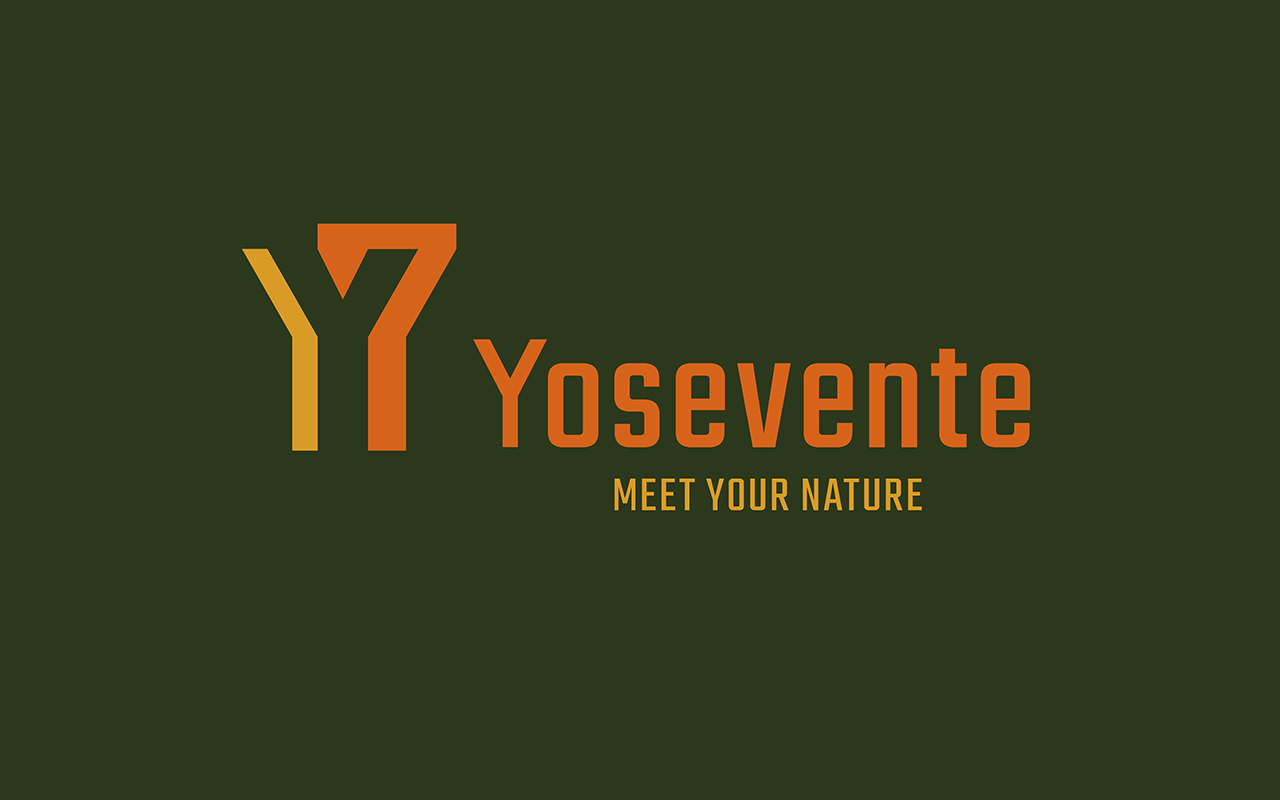 PROJECT ::
OVERVIEW ::
Yosevente
I was tasked with creating a brand and identity for a made up entity when given two random characters. My characters were Y and 7, and after many sketches and ideas, I conceptualized the brand, Yosevente.

Yosevente is a nature goods and outdoor tour comapany that tries to bring people closer to nature. We provide all the resources you may need during your outdoor adventures, from winter gear to summer necessities.

But Yosevente is more than just a shop - we're also a community of outdoor enthusiasts who share a passion for exploring the great outdoors. That's why we offer a wide range of guided tours, led by experienced and knowledgeable guides who are experts in the local flora, fauna, and geography. Whether you're interested in a leisurely nature walk or a challenging multi-day trek, we've got a tour that's right for you.
INDUSTRY ::
DATE ::
MY INVOLVEMENT ::
Brand Conception and Identity
Fall 2021 - Fall 2022
Core Identity Development, Company Naming, Brand Architecture, Product Mockups, Website Design + Development, Logo Animation