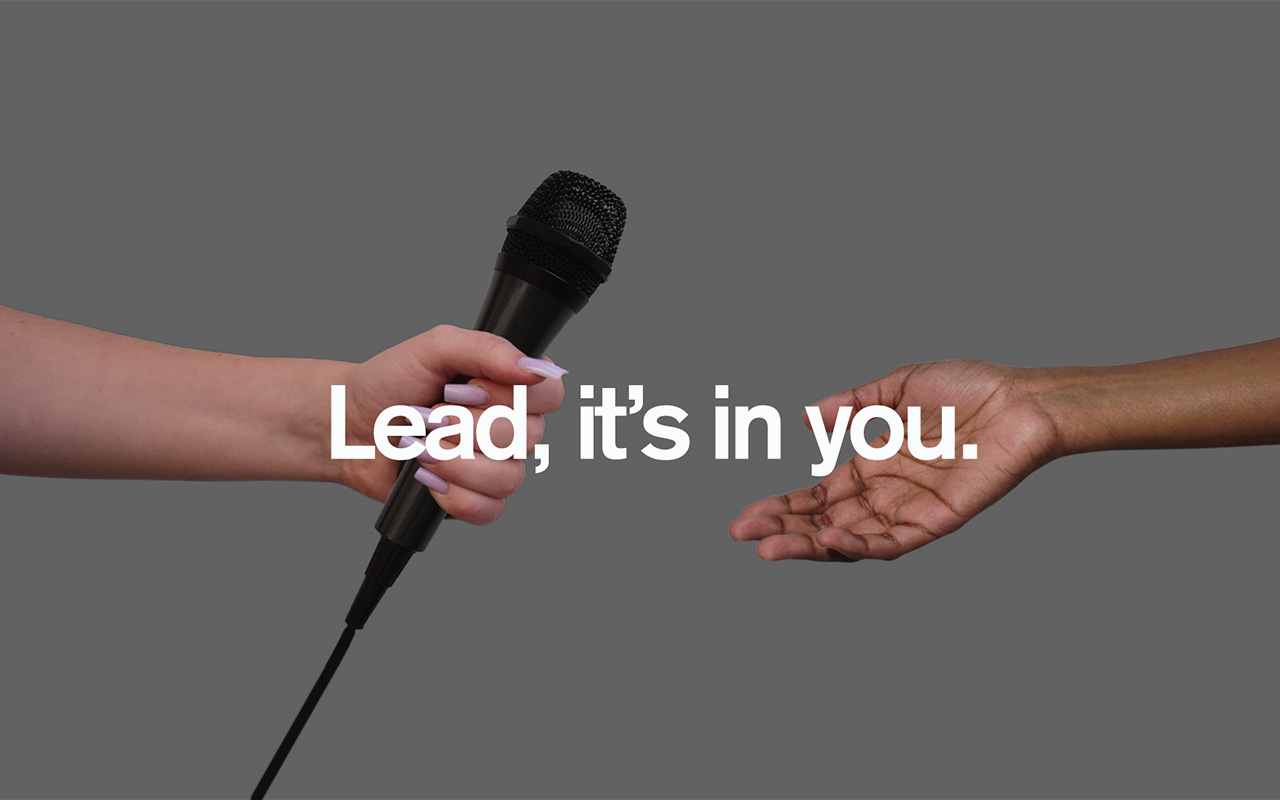 PROJECT ::
OVERVIEW ::
Arizona State University's
MLK: it's in you
Campaign Proposal
Arizona State University's MLK Week Committee tasked my design class to create proposals for the branding of the 2023 MLK Week Celebration.

My group, Mount, worked and deliberated together with many different concepts until we decided to continue with the "it's in you" campaign. We proposed that every person has potential inside them to demonstrate principles as taught by Martin Luther King Jr. These pinciples being to lead, to serve, and to inspire.

We fleshed out this concept by creating visuals of diverse people passing objects that can be used inorder to lead, serve, and inspire in the communities that we live in. We could incorporate this visual we created on bookmarks, posters, web graphics, t-shirts, and more!
INDUSTRY ::
DATE ::
MY INVOLVEMENT ::
Campaign Conception and Identity
Spring 2022
Core Identity Development, Product Planning, Photo Editing, Product Mockups, Website Design + Animation